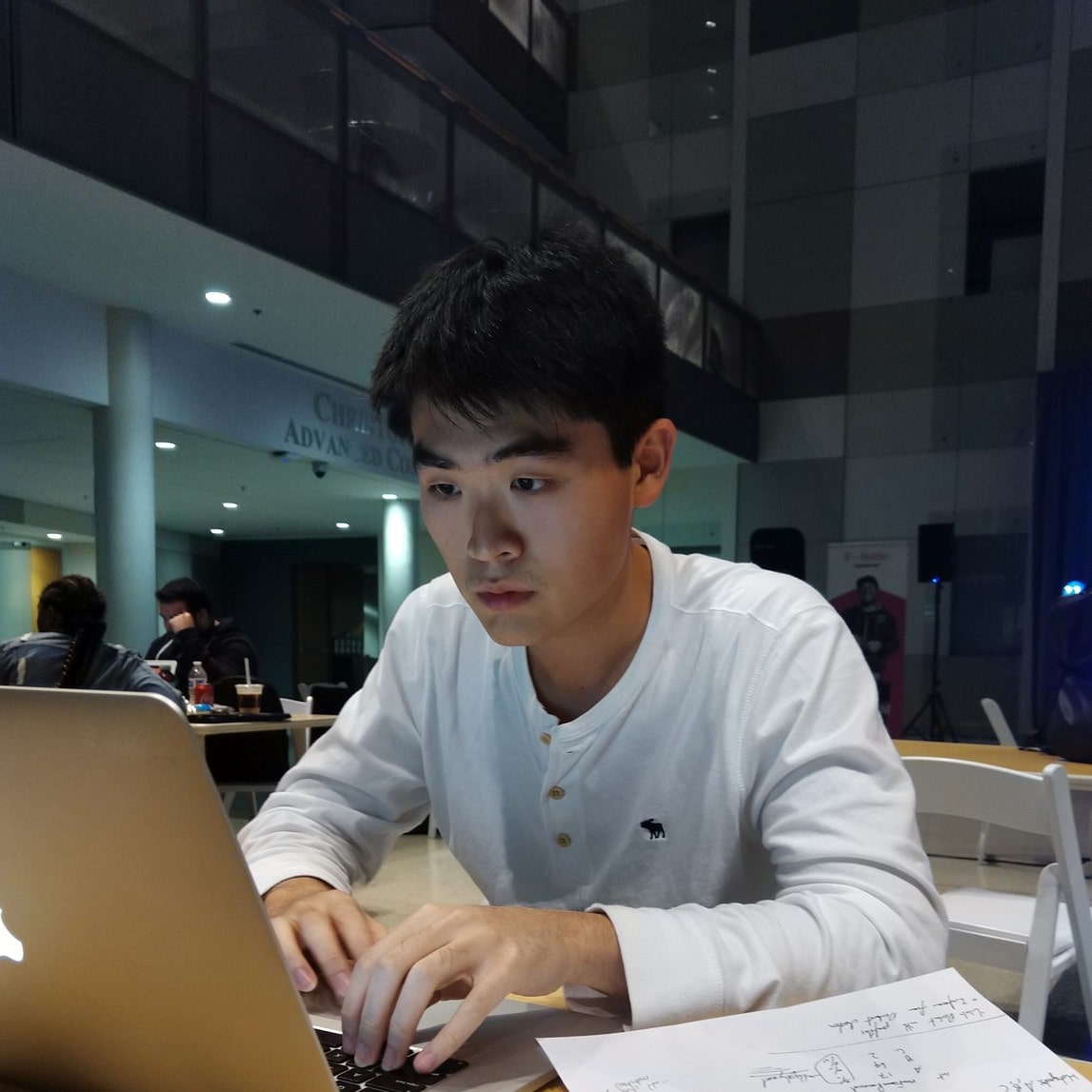 Hi! I'm a third-year computer science major at Georgia Tech.

I'll be joining Expedia Group, an extensive travel software company, in the summer of 2020 for a software development internship. Previously, I was a software engineering co-op with the network automation rockstars over at Itential. While in the startup world I co-founded the edutech company Corbii. In between bouts of making cool stuff I love cooking, exercising, and enjoying the occasional video game.

My full résumé can be found below.